Trainyard for example), but we all need to earn a salary for our work. So, tip your waitress, and support your favorite app developers!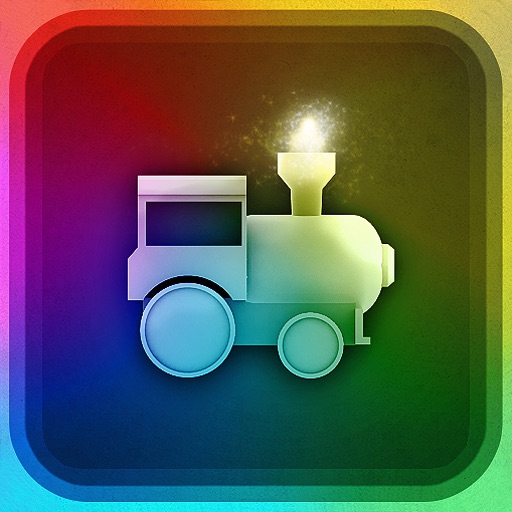 Behemoths: The energy of consumers in the app markets and the potential for large rewards in revenue and brand recognition makes app development very attractive to very large companies. These behemoths have deep pockets, great brands, and amazing channels for marketing. What they don't necessarily have is experience making great apps. This has largely been the domain of the smaller developers who live and breathe app design and customer feedback — geeks for great apps who want to make more and more. We at Night & Day have been very lucky to partner with large companies such as HarperCollins and McGraw-Hill who see the value in trading their capital and marketing muscle in exchange for the expertise of our smaller teams. This is clearly the best path to success for both types of companies, and we hope the trend continues and expands.
Fluency: The more people (including kids) using apps, the more they can do with them… and the more they expect. It's a great struggle and a great joy to try to keep up!
Search for more