In today's batch of Fresh Android Games,  one new title will have you flying high in the sky while the second transports you to ancient Greece. Be a hero and tap into these two new Android games.
iPhone platform has just made its way over to Android. Mega Jump is a jumping game in which you propel yourself through the air and avoid falling to your death by collecting coins and power-ups. Some of these power-ups give you a boost, inflating you like a balloon or turning you into a coin magnet. The higher you fly, the more coins you collect and therefore the more points you earn. If you spend some time playing, you might even unlock some new characters. Just be sure to keep on the lookout for dangerous obstacles and enemies. It is also important to note that there is another Mega Jump app, a wallpaper, that's listed in the marketplace for $0.99. The Mega Jump game you're looking for is free.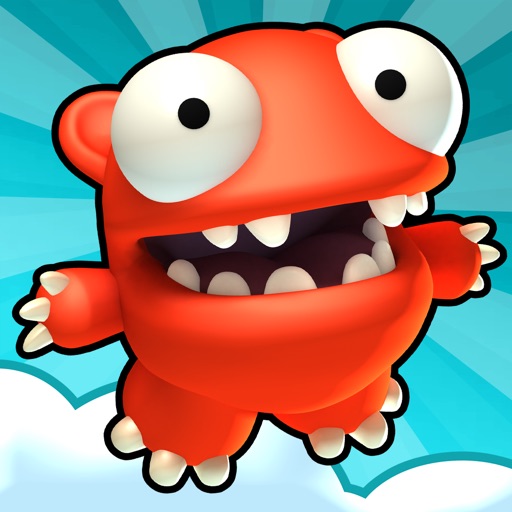 Hero of Sparta (Android) FREE
Gameloft is offering its game Hero of Sparta for free for just 24 hours. Featuring eight levels – from Atlantis to the depths of the Underworld – Hero of Sparta is an exciting smartphone adventure. Combining intense visuals of some pretty bloody combat with many references to ancient mythology, this game offers a bit of past, present and future. Because it's a Gameloft game, however, Hero of Sparta cannot be found in the Android martketplace. To download this game, you'll have to pay a visit to Gameloft's website.
Search for more